8 Key Ingredients
No wallet? No problem.
Your Customers can get started with an email address, social login or your existing authentication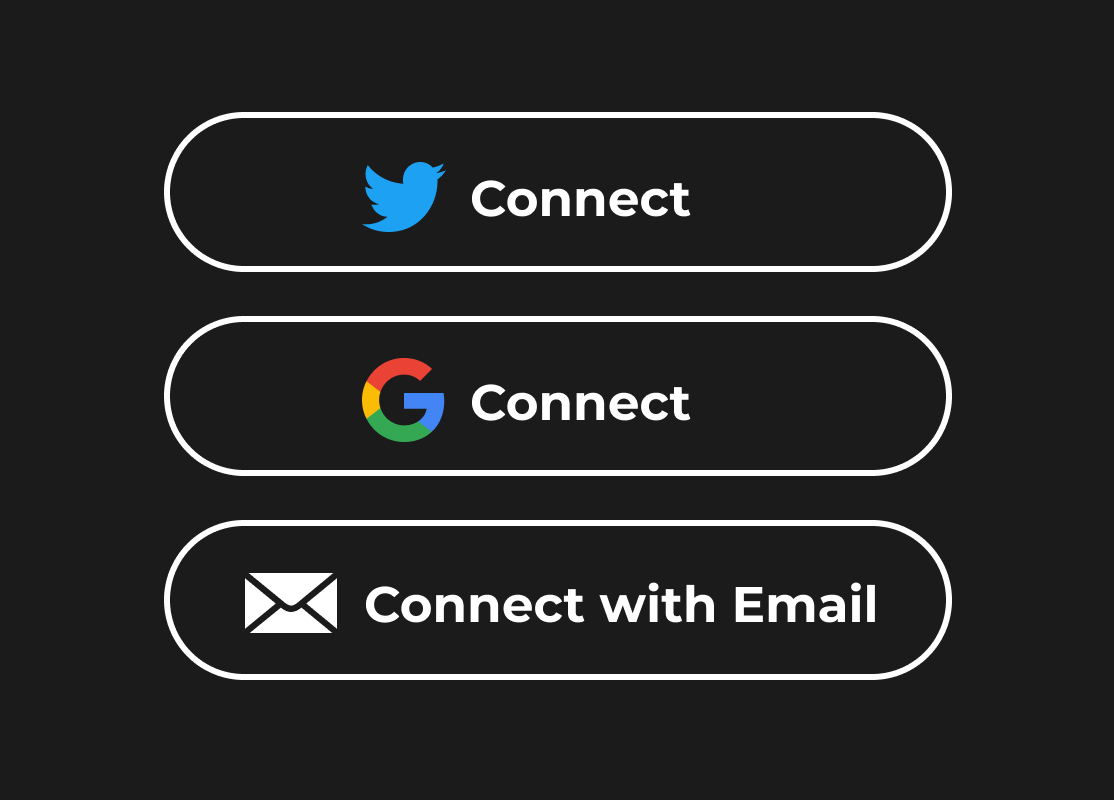 Customers pay the way they are used to. Credit cards, Apple Pay, Google Pay, Cryptos and more.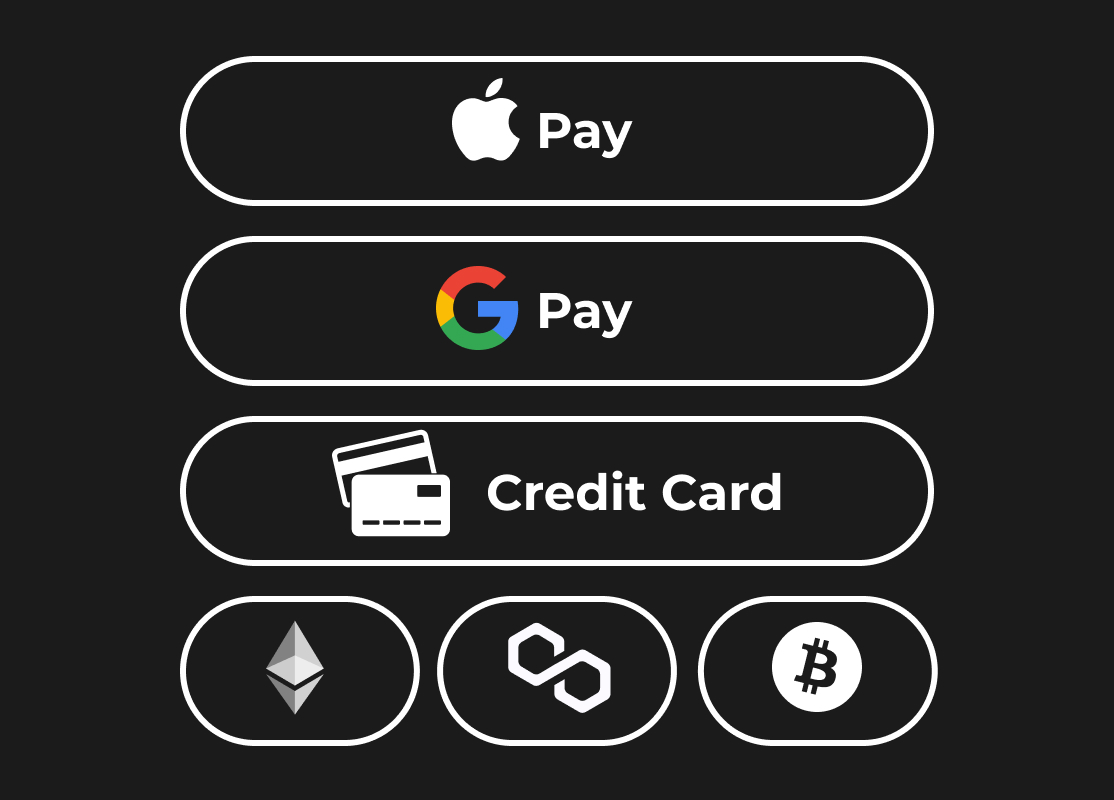 A dedicated site or an integration with your current portal, for a full customizable on-Brand experience.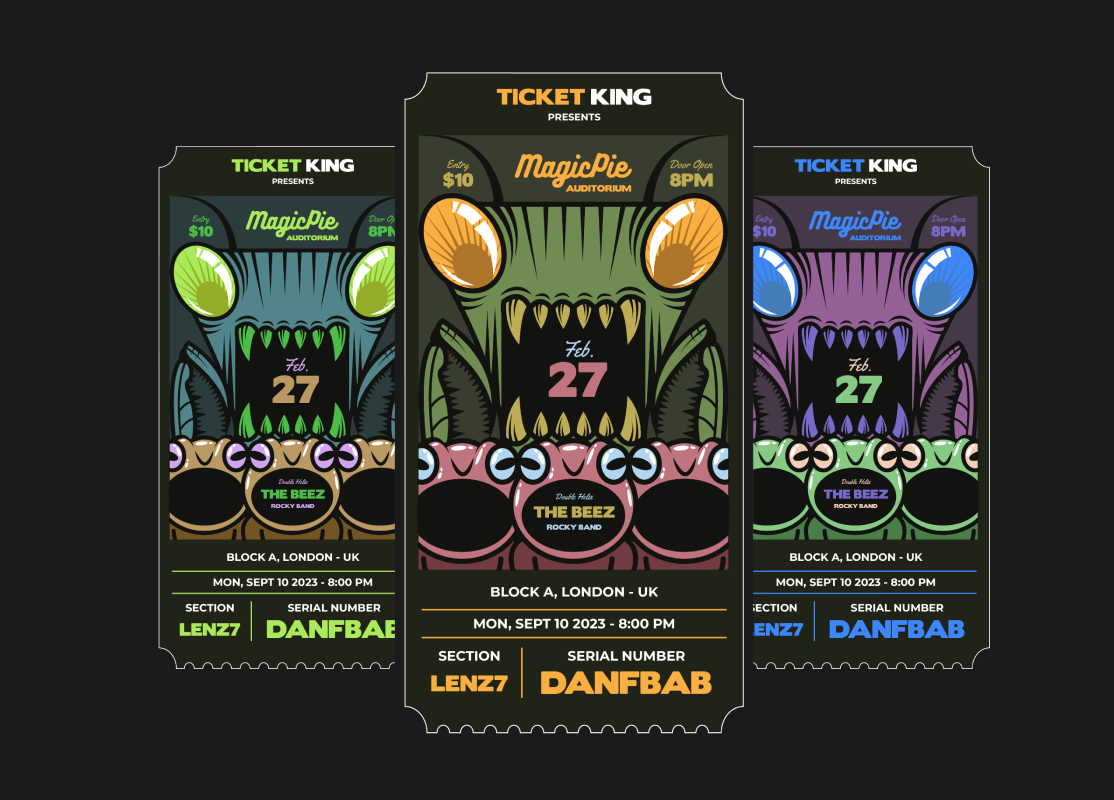 Our exclusive technology for 3D interactive wearable NFTs on the wrist of your Customers.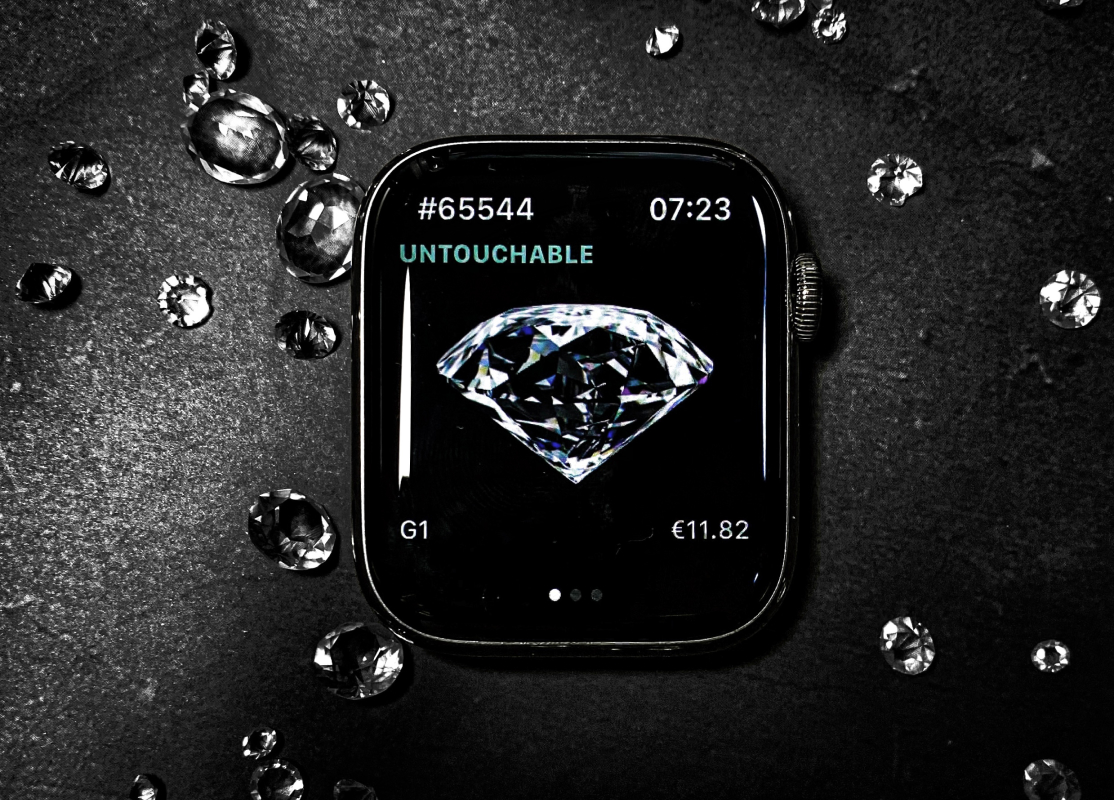 Your platform as simple as an App. But with no hidden costs on your sales.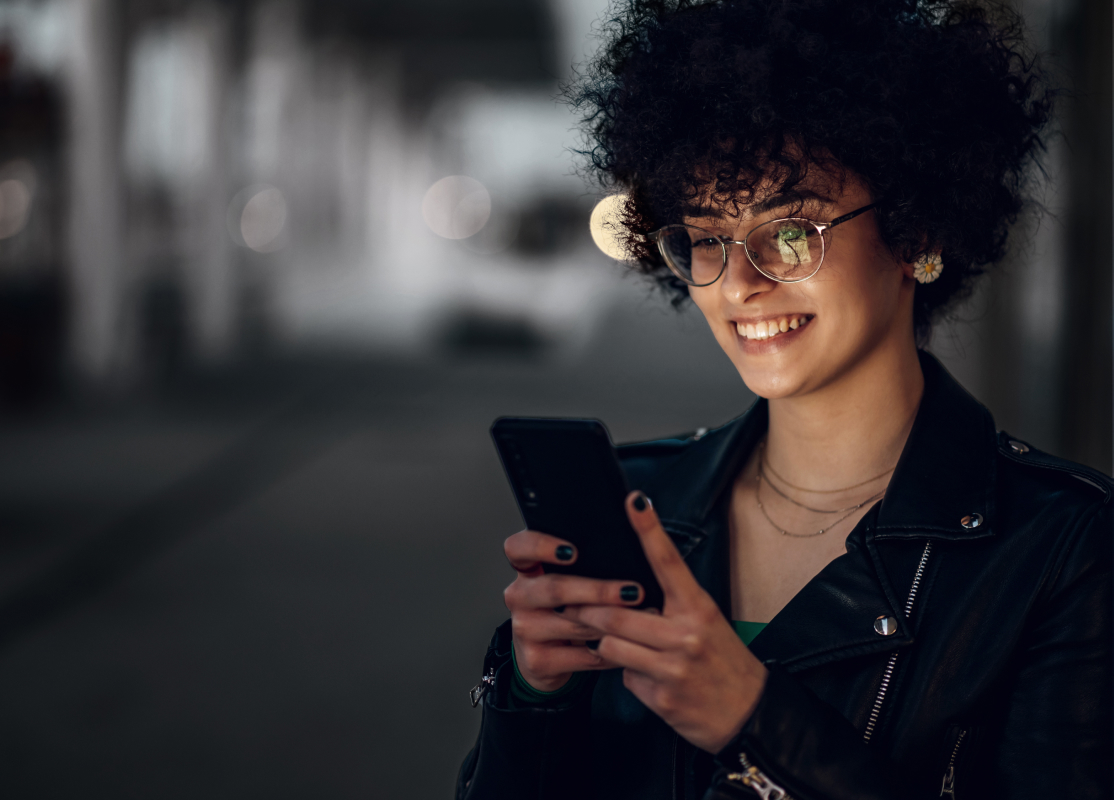 Certify the scarcity of your products, make them immune to theft, collect data on the secondary market all around the world.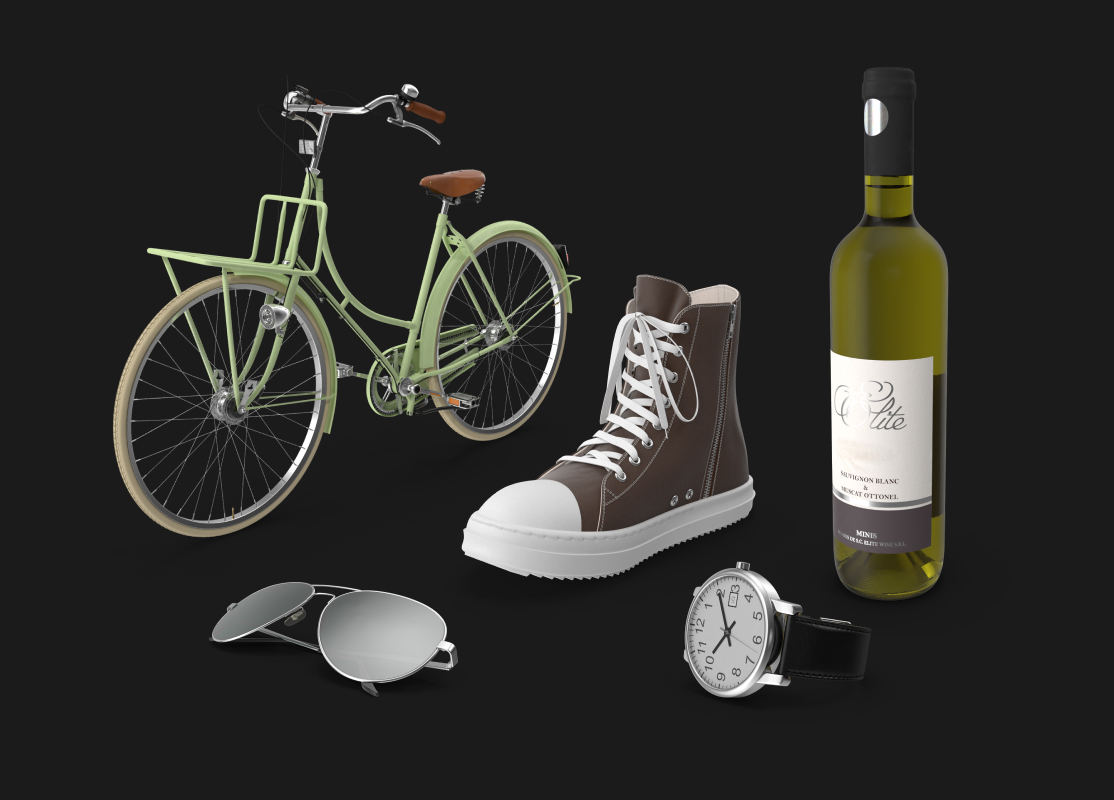 Get insights into your Community directly in your CRM and create data-driven opportunities.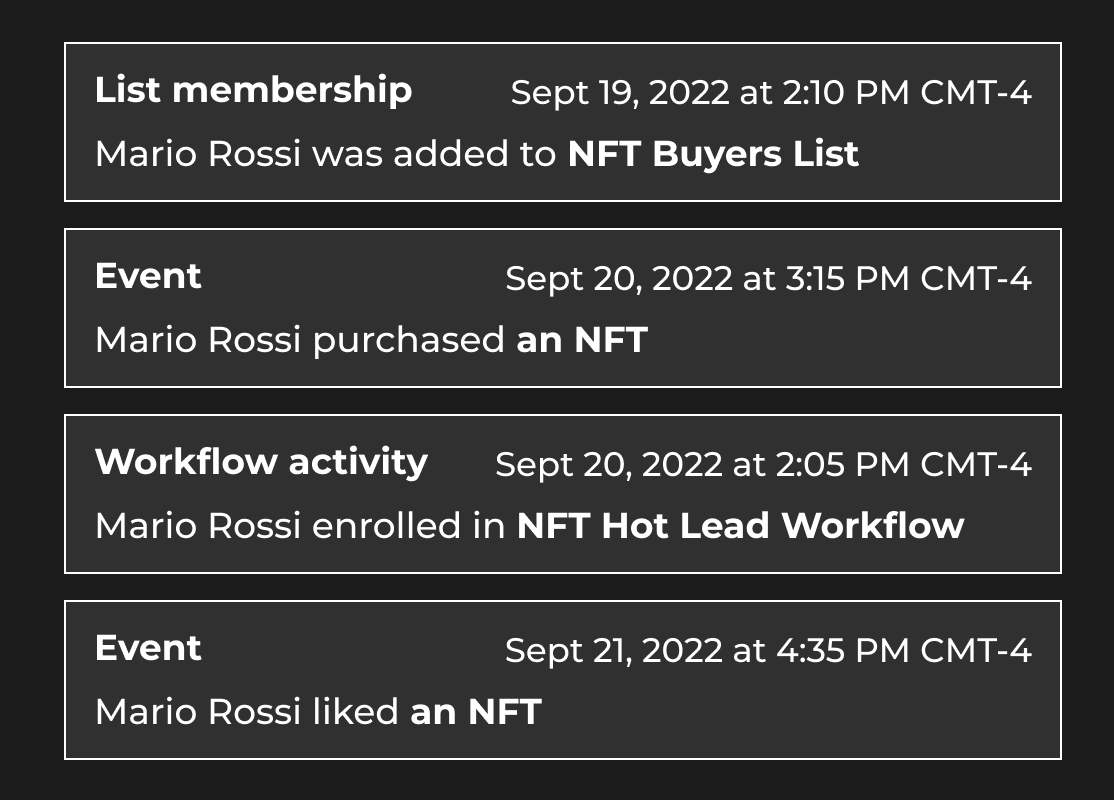 Carbon Neutral or Carbon Negative Blockchain Solutions to support your commitment to Earth.